Services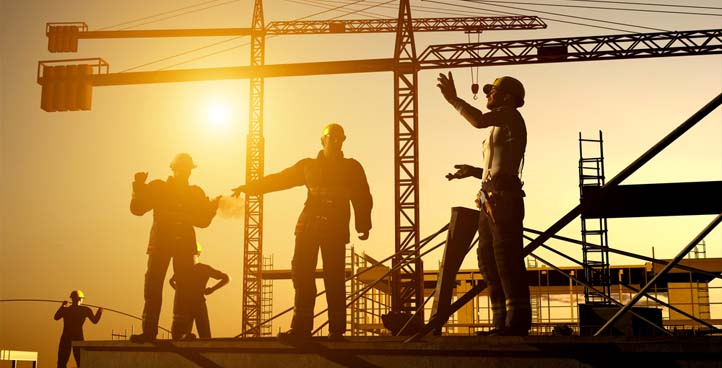 Pre-Construction
Diversified Construction Services is often asked to assist clients to design their project within budget. Partnering with the client and the design team, the design is controlled to meet the budget. Methodologies for this approach include the assurance of a detailed design with specifications, value engineering and analysis of current cost data by sectors or regions.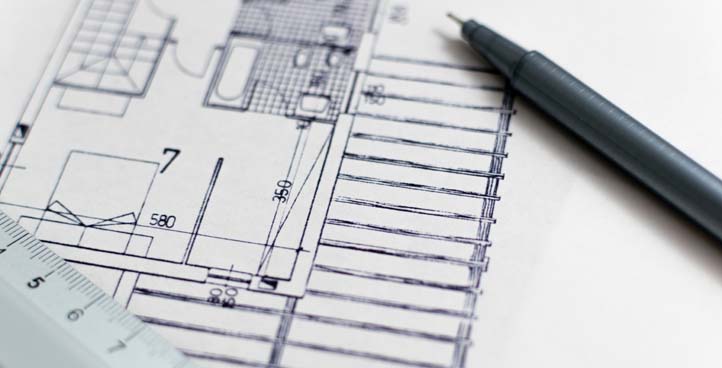 VALUE ENGINEERING
Often times, Diversified Construction Services is asked to bid a project. Invariably the project is over budget. Implementing our relationships, we can perform a review of the project goals and determine alternative methods, material components and performance systems to build your project within budget.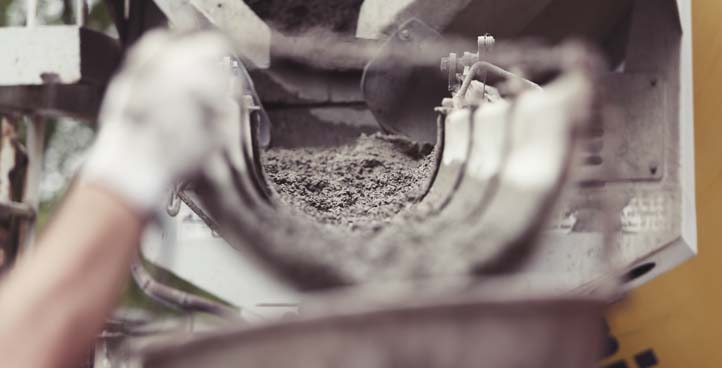 DESIGN-BUILD
Diversified Construction Services approaches the design- build concept as a means of controlling the design for a specific budget as well as delivering the end result as soon as possible. Through relationships, we have the ability to appoint the design professionals, control cost and deliver a quality project.